Location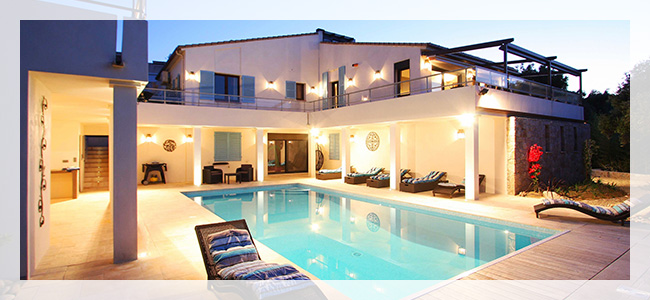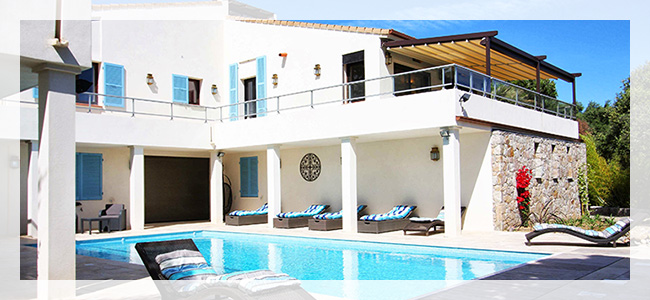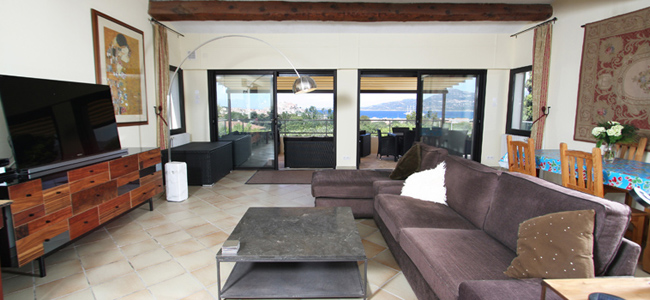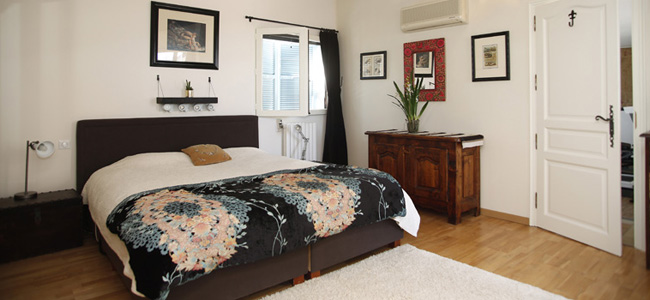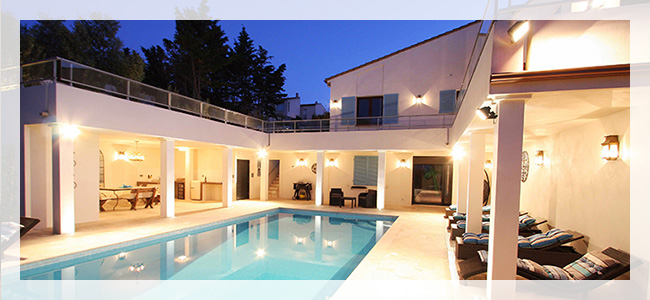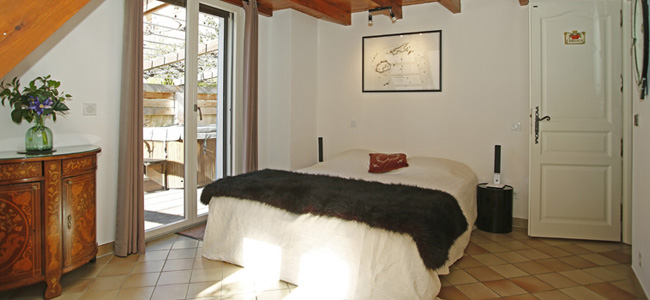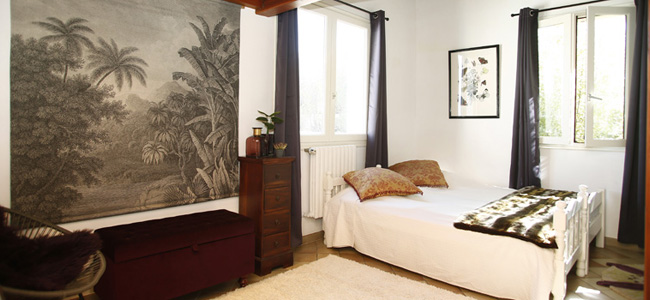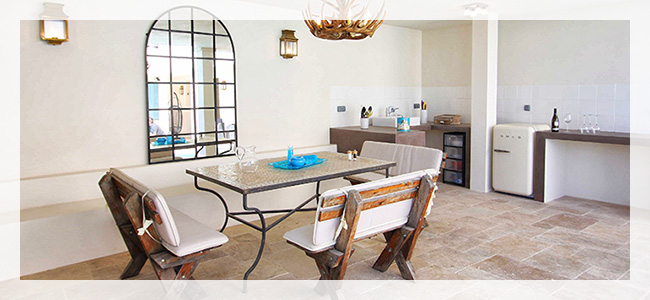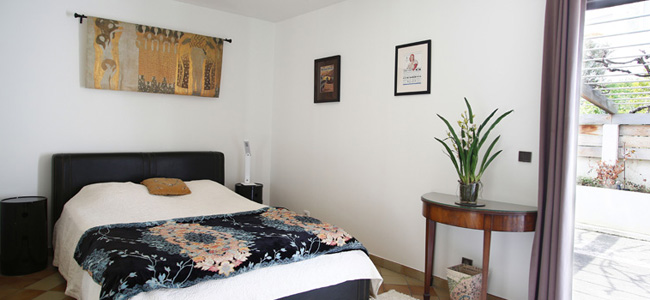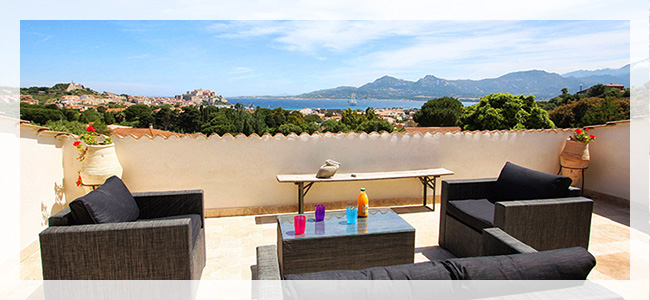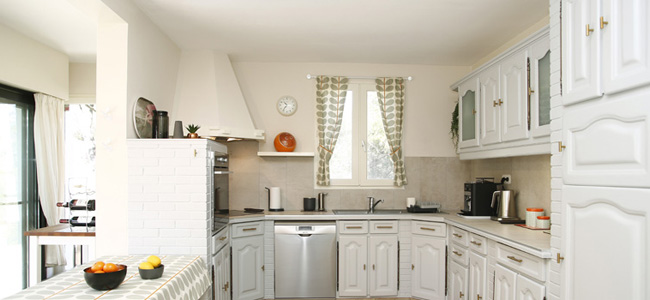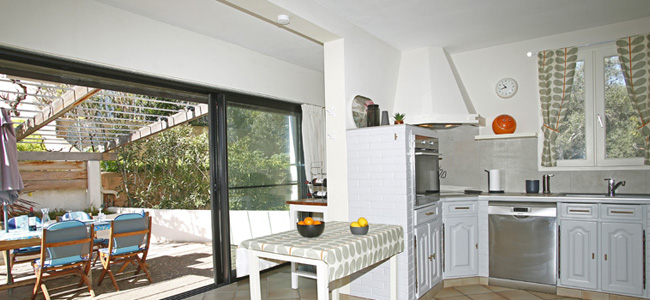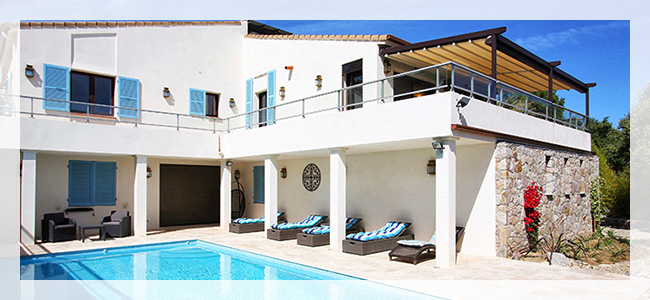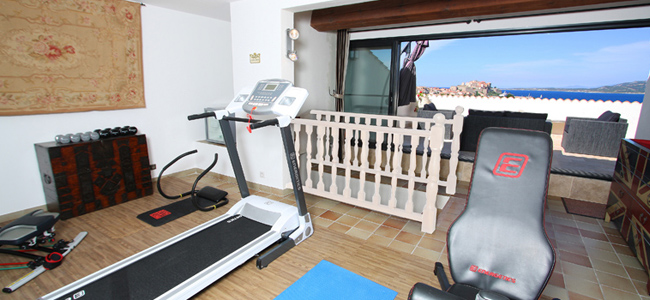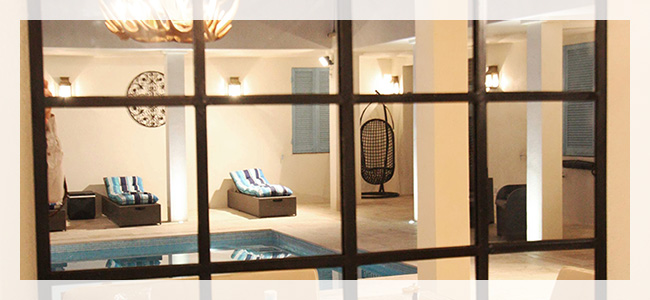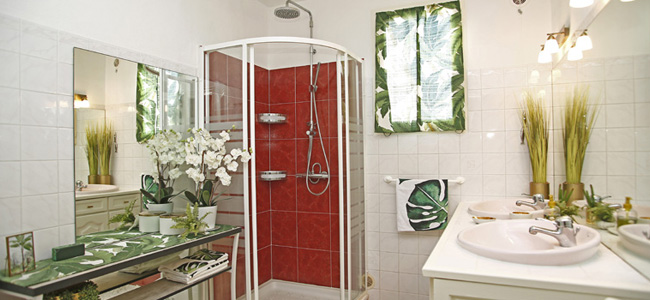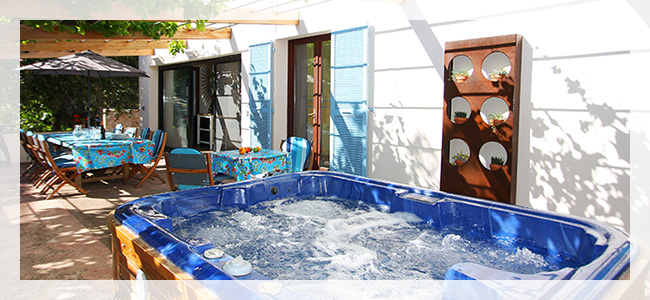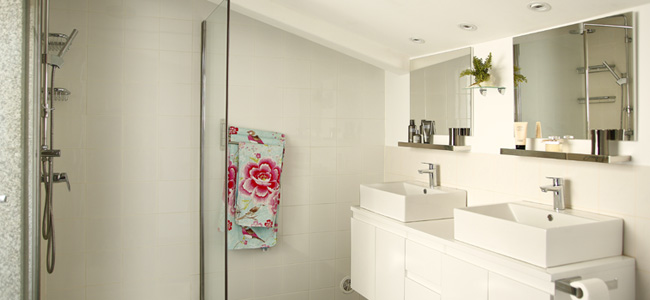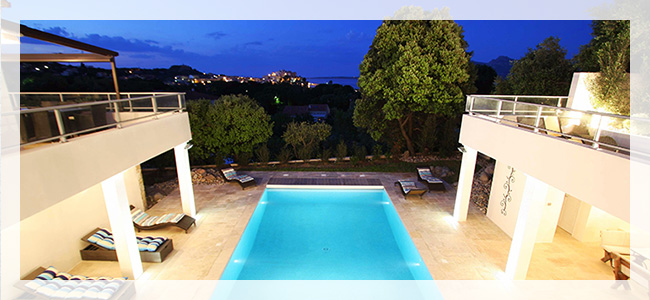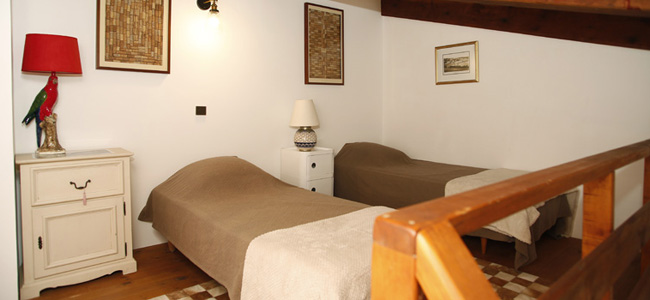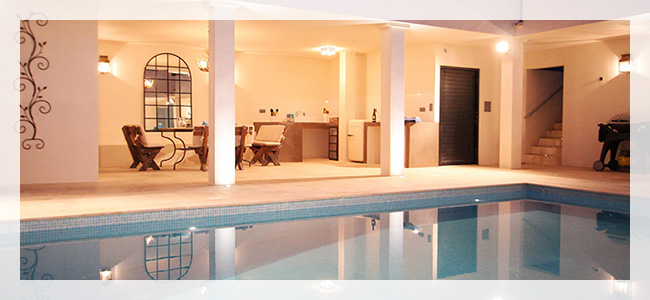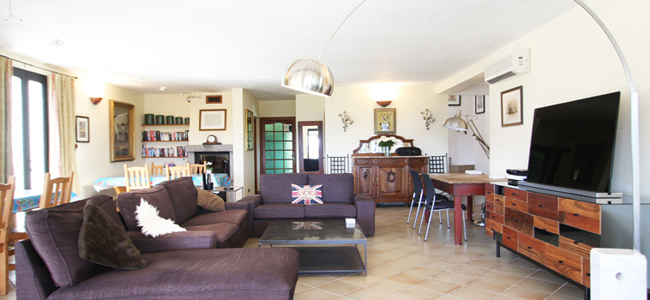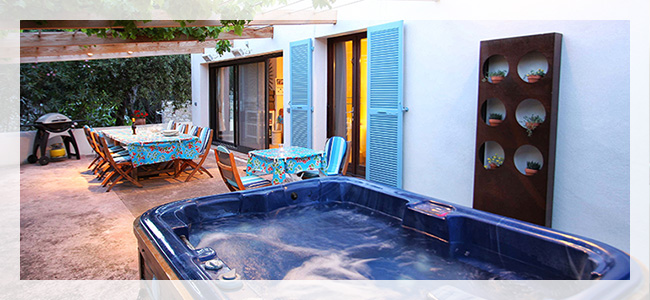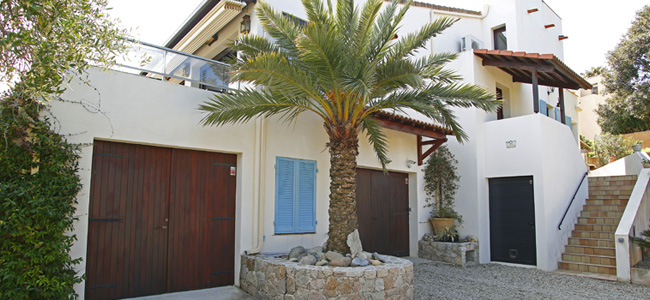 As a holiday destination, Calvi is in a class of its own – a paradise found for the most discerning visitor craving relaxation with a certain je ne sais quoi. Chic boutiques, cool eateries, restaurants and beautiful beaches are set against the backdrop of jaw-dropping mountains and the rugged French maquis.
The town of Calvi is just 20 minutes from Calvi airport or 90 minutes from Bastia along one of Corsica's most scenic mountain roads.
Villa Capuccino is situated on prestigious Route La Villa, just a few minutes from the five star La Villa resort and ideally located only ten minutes walk from the beach and town centre.
Getting to Corsica
Ferries are available from major ports such as Nice, Marseille, Toulon and Genoa.
Major airlines fly from key European cities to Bastia or Calvi on a seasonal basis and flights from Nice and Paris operate all year round.
Map and directions
Villa Capuccino, Lieu-dit Villa, 20260 Calvi, France.

View Villa Capuccino, Calvi in a larger map